Your wedding gown is ultimately one of the most expensive items of clothing you will ever purchase, and while this costly keepsake is sitting in a box currently gathering dust it could be seen by many barefaced brides willing to pay top dollar for it. Think about what you could be spending that extra cash on…?
Most importantly, think about how you will make another bride's day by sharing and recycling your gown. After all, isn't it the memories made with the people you love that you should hold on to?
Preloved wedding gowns must arrive dry-cleaned and in a garment bag.
Preloved wedding gowns must be designer or a recognised couturier label.
Original purchase receipt should be shown or some other proof of purchase.
Preloved wedding gowns must be in excellent condition. Barefaced Bridal will examine the gown on arrival and may refuse to accept the gown if there are any rips, tears or stains.
Sample gowns from designers or boutiques can arrive as-is (sample condition) with a discounted sale price (to cover dry-cleaning) and 50:50 commission with Barefaced Bridal. 
Preloved gowns are sold on a consignment basis, which means we will agree on a price together and when the gown is sold Barefaced Bridal will transfer the money to the Client by direct deposit.
Once sold, the Client will receive 60% of the selling price and Barefaced Bridal will obtain 40% commission. There is a $60 Seller Fee charged which is reimbursed if your gown has a selling price of $5,000 or more.
Please note that we only accept wedding gowns less than 3 years old and with an original purchase price of $1200 or more.
A photo of the wedding gown should be provided (preferably high quality) which Barefaced Bridal will use to advertise the gown online and social media, etc. We are able to crop out the bride's face if desired.
Brides are required to be 'barefaced' for their private appointment (i.e. no makeup or fake tan to be worn).
All wedding gowns are treated with the utmost care and are viewed by private appointment only.
If you're located outside of Sydney – no problem! We have gowns sent interstate to us all the time. Contact us directly should you have any questions about this.
We are always on the lookout for gowns sizes 12 and up, so if you're considering consigning with us your dress may be snapped up sooner than you think!
Brides who have changed their mind and are left stuck with a brand new dress, we'll happily take it off your hands. These dresses literally fly out the door!
We make consigning your gown hassle-free. Once you hand over your dress, we literally take care of the rest.
Please note that due to the high volume of email enquiries received about consigning dresses we are only able to respond to those that meet our requirements.
PLEASE NOTE THAT AS OF JULY 2023 WE ARE NOT CURRENTLY TAKING GOWNS IN STORE.
frequently asked questions
frequently asked questions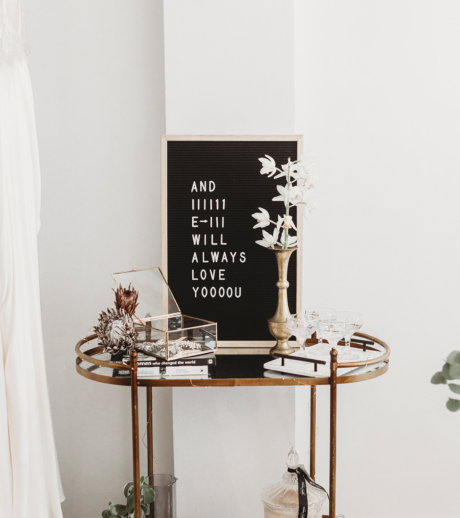 If you would like to consign your dress please send designer name, size, year purchased, price and any photos to info@barefacedbridal.com.au 
or contact us via our General Enquiries booking form here.