Possibly the most expensive item of clothing you will ever own and, ironically, the least worn – wedding dresses get all the glory and do none of the hard yards, instead burning a big hole in the nuptial budget. Why not opt for a designer gown that's already been down the aisle, but for a fraction of the cost?
"After forking out a small fortune on my gown, I didn't want it to face the same sad fate as many other dresses – thrown in a box never to be seen again."
After spending hours online searching for a way to trade in my prized possession I realised what was lacking was a bridal service that offered off-the-rack designer gowns – all in one beautiful location.
I believe that in today's fast paced, wasteful and over consumed online world brides are longing for a memorable and mindful shopping experience like no other."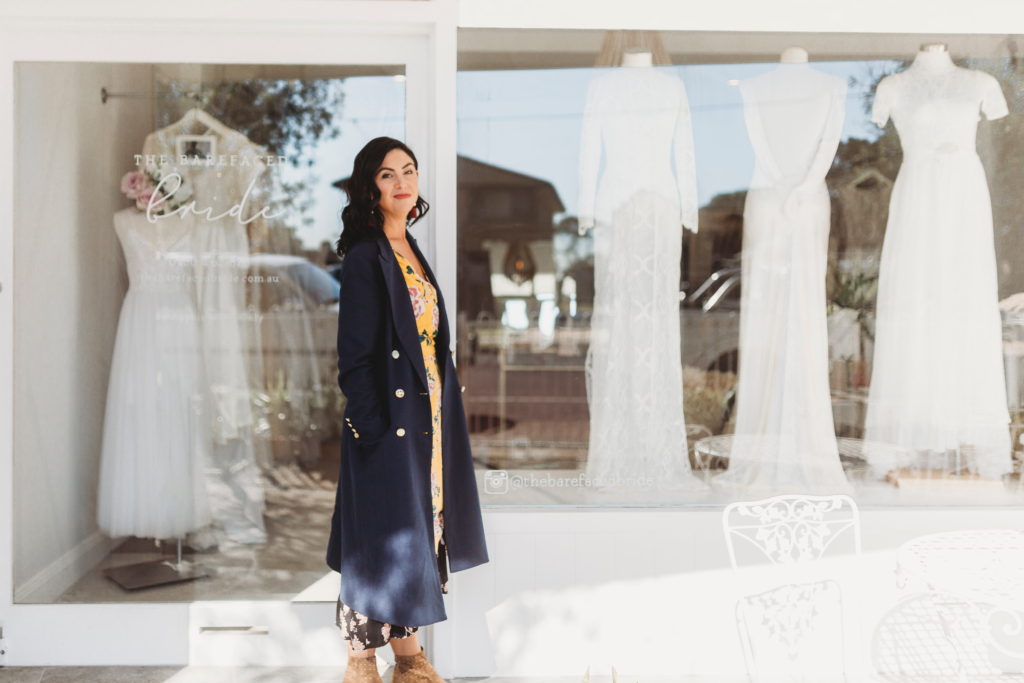 It was then that Barefaced Bridal was born. Created by Melanie Bowman, Barefaced Bridal is a specialised bridal boutique located in the popular beachside suburb of Cronulla, Southern Sydney.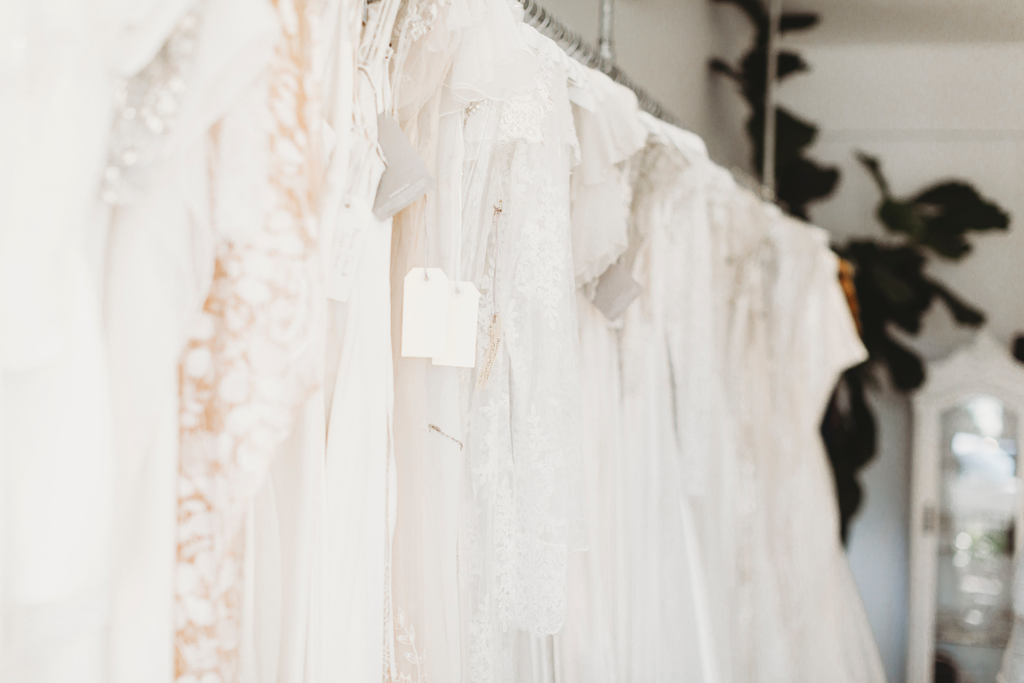 Our unique boutique primarily offers off-the-rack designer gowns (think lots of samples, some preloved and others new with tags) and authentic vintage dresses. We also have a made-to-order collection from some coveted bridal designers, in addition to stocking a bespoke range of bridal accessories and veils.
Whether you're on a short timeframe, ethically eco-minded and conscious about waste or simply wanting a ready-to-wear gown on a specific price point, we are your one-stop-shop for the modern bride.
"As consumers, we have so much power to change the world by just being careful in what we buy. I want to know that it's not leaving a negative mark…fashion is something that touches us every single day… I want to look good and feel good and do good, and that, to me, is luxury."
Emma Watson
"Our mission is to make women look good, and feel good, and do good.
We are passionate about creating a more sustainable future for the bridal industry by helping to minimise waste."
We believe that modern day brides can make smarter, savvier and more sustainable choices when it comes to buying a wedding dress. And what could be more wasteful than an expensive wedding gown purchased and worn for merely one day? Or in some cases, hours.
We are lovers of beautiful things. Artfully designed and intricately created gowns are items we lust over! But who says you can't wear a gown that may be a designer sample or one that was loved and worn before you? After all, isn't your wedding day about the memories made with the people you love?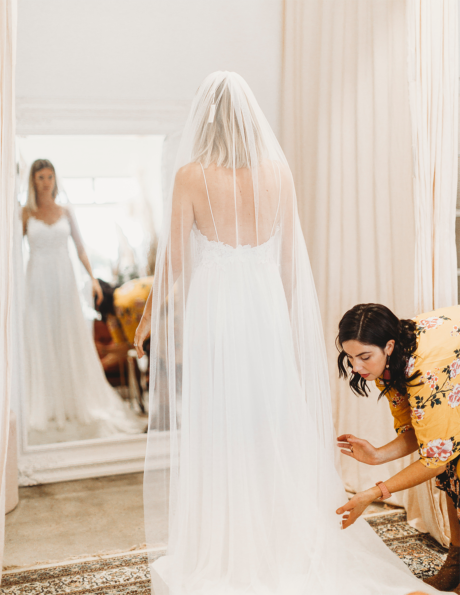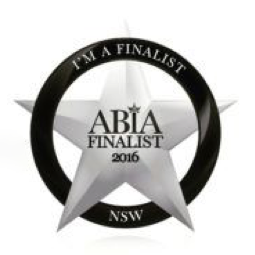 Australian Bridal Industry Awards
2016 Finalist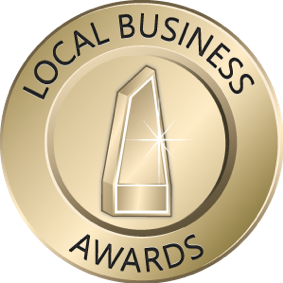 Sutherland Shire Business Awards
2018 Finalist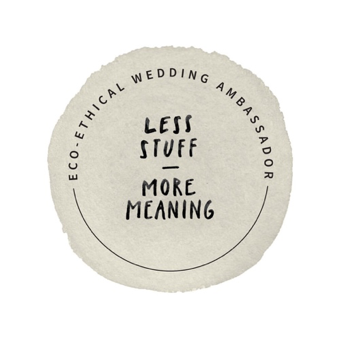 Eco-ethical Wedding Ambassador
Less Stuff More Meaning
want to be inspired by our real brides?